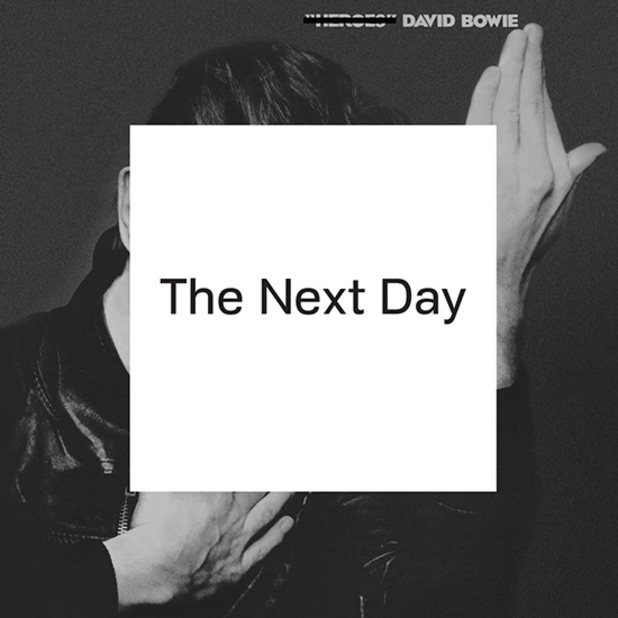 After a decade of reclusive hibernation, the Thin White Duke returned Monday with a new single, video and the announcement of a new album.
The song — a moody, understated ballad — "Where Are We Now?" reflects on Berlin and a relationship. The video is more affecting than it first appears, an off-putting mash of scenes from the autoshop below Bowie's late-'70s Berlin apartment with period footage of the dilapidated city and Bowie's (and a woman's) face projected onto some kind of two-headed figurine.
What is exactly is going on? Who is that woman? And just where are we now? Expect no clear answers but enjoy.
Watch the video by clicking this link.
The album, The Next Day, (featuring that BRILLIANT cover above) is due out March 12 in the U.S. It will be his first album since 2003′s Reality, which has held up well. It's produced by Tony Visconti — who did board work and production on Bowie's albums between '77 and '80 (The Berlin Trilogy era, arguably his most influential period).